Exhibitor & Attendee Registration Is Now Open
We can't wait to see everyone in August.
Confirmed Dates:
• The NW Material Show and Premiere Vision Sport at the Oregon Convention Center in Portland, OR
Exhibition Hours Wednesday, August 10th, 2022 9:00 AM – 5:00 PM
Exhibition Hours Thursday, August 11th, 2022 9:00 AM – 4:00 PM
———————————–
• The NE Material Show at the Hynes Convention Center in Boston, MA
Exhibition Hours Wednesday, August 17th, 2022 9:00 AM – 5:00 PM
Exhibition Hours Thursday, August 18th, 2022 9:00 AM – 4:00 PM
The last time we were all together was August 2019. Now, our industry is ready, willing and able to attend our in person shows. Brands are slowly going back to office work and eager to reconnect. Suppliers are ready to present their most innovative materials, components and services at the most important sourcing show in the world.
Come See, Touch and Feel Materials again.
⇒Please note, Premiere Vision Sport will only join us at the Portland Show this August.
The Material Show Team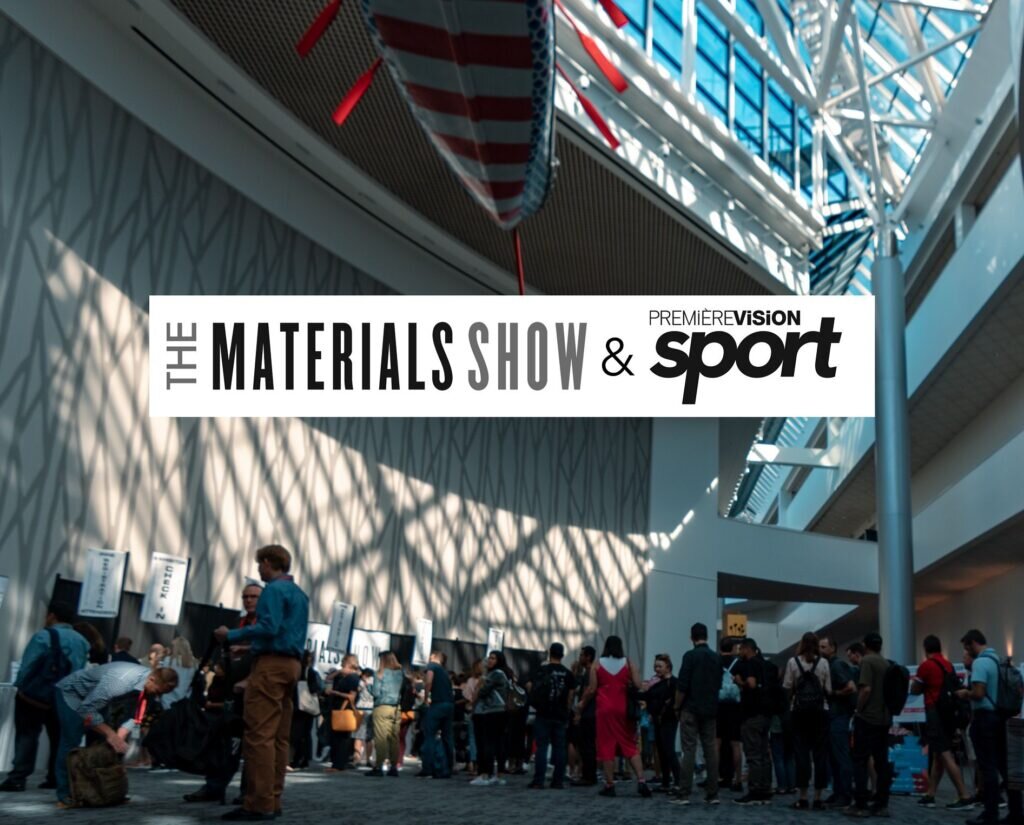 We are excited to be working with you on your upcoming event as the
official services contractor for the services you will need to have a
successful event. OneView is your online portal to view, order, and track
all of the elements required to ensure you have a successful event while
offering team-based collaboration tools. To help you better navigate
OneView the first time, we have provided a short tutorial video for you.
If you are ready to jump in:
or email them via: Suelena Dugger & Kris Johnson

Oregon Convention
Center – Hall D
Portland,OR,97232

Aug 10, 2022 – Aug 11,
2022

MGMT
HAVE A QUESTION?
Give us a call if you have any questions. We look forward to working with you.