American Events, Inc. is a premier events management company that produces four of the nation's best shows annually for materials and component sourcing. Our mission is to connect materials and components suppliers from around the world directly to apparel and footwear manufacturers. We are proud to celebrate 25 years of bringing together vendors, buyers and industry professionals to enjoy our major materials markets and accompanying networking opportunities. American Events, Inc. is honored to continue this rich tradition of bringing community, connections and support to the sewn products industry worldwide.
OUR STORY
Hisham Muhareb, a former materials manager at Nike during the early 1990's, and his wife Kari Muhareb, grew The Materials Show out of what began in the 1980's and early 90's as the Nike vendor fair and a vendor-driven mini show, the NW Fabric Fair. Looking to expand on these two shows, the Muharebs formed American Events, Inc. which, in 1995, became the official organizer of Nike's semi-annual vendor fair. The NW Apparel and Footwear Materials Show soon was born and was an immediate success. American Events, Inc. went on to become the official Adidas and New Balance vendor fair organizer.
Since then, The Materials Show has grown into a major materials and networking resource, hosting hundreds of exhibitors and thousands of attendees. In 2005, American Events, Inc. expanded to include a second Materials Show, this time on the East Coast. The NE Materials Show serves manufacturers in the Boston, Massachusetts area.
American Events, Inc. also manages the Leather Industries of America's pavilions at Shanghai's All China Leather Expo and Hong Kong's Asia Pacific Leather Fair.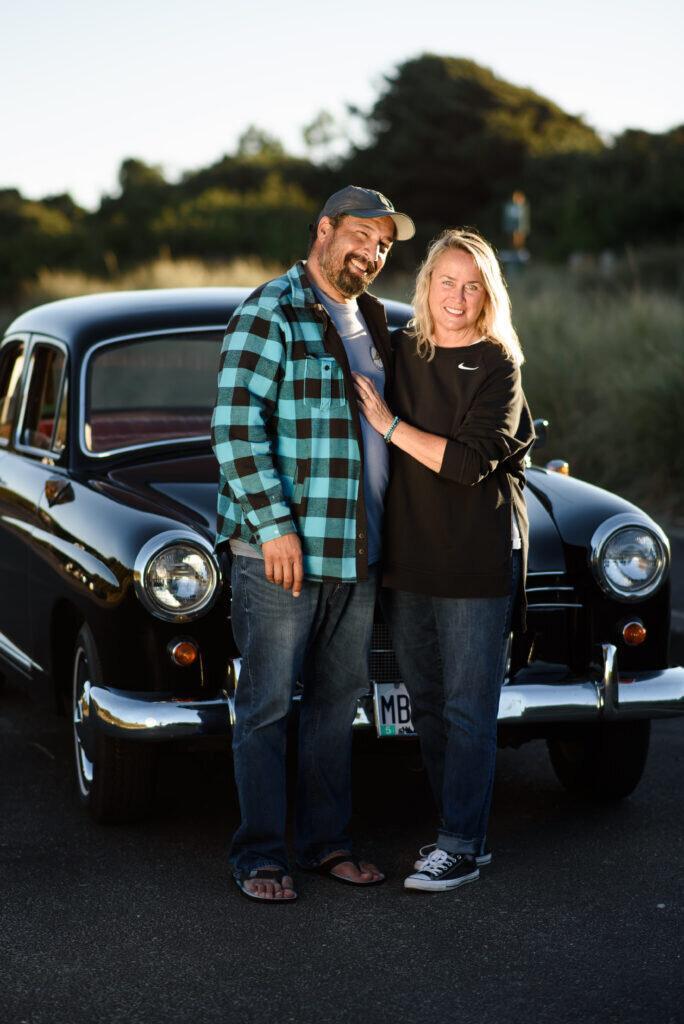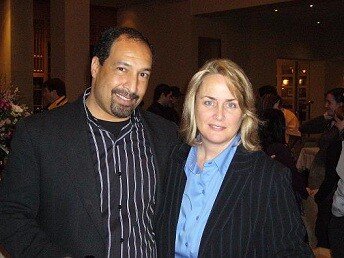 Hisham and Kari Muhareb