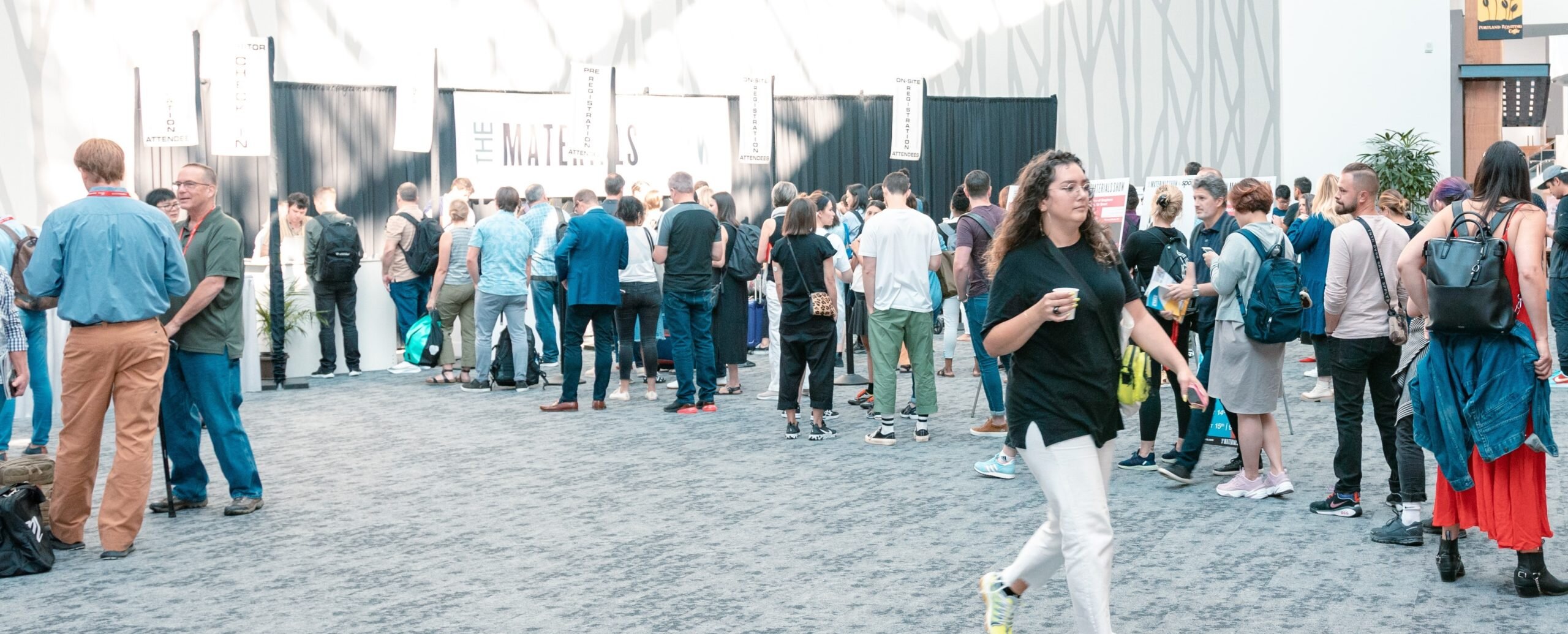 Dear NE/NW Material Show Attendees and Exhibitors; 
Foremost, Our hearts and thoughts are with our friends and colleagues in China and elsewhere who are directly affected by the Corona virus.
Due to the continuing corona virus outbreak, together with our industry partners (Brands and Exhibitors), American Events has decided to postpone the NE Materials Show scheduled for February 5th and 6th, 2020 and the NW Materials Show scheduled for February 12th and 13th, 2020. We are committed to the safety of our clients and partners. We apologize for any inconvenience . 
See you all in July 2020.
NE Show: July 22 -23 
NW Show: July 29-30
Thank you for your support!
Regards,
Hisham and Kari
---
For general show information and questions, please contact us at: info@americanevents.com