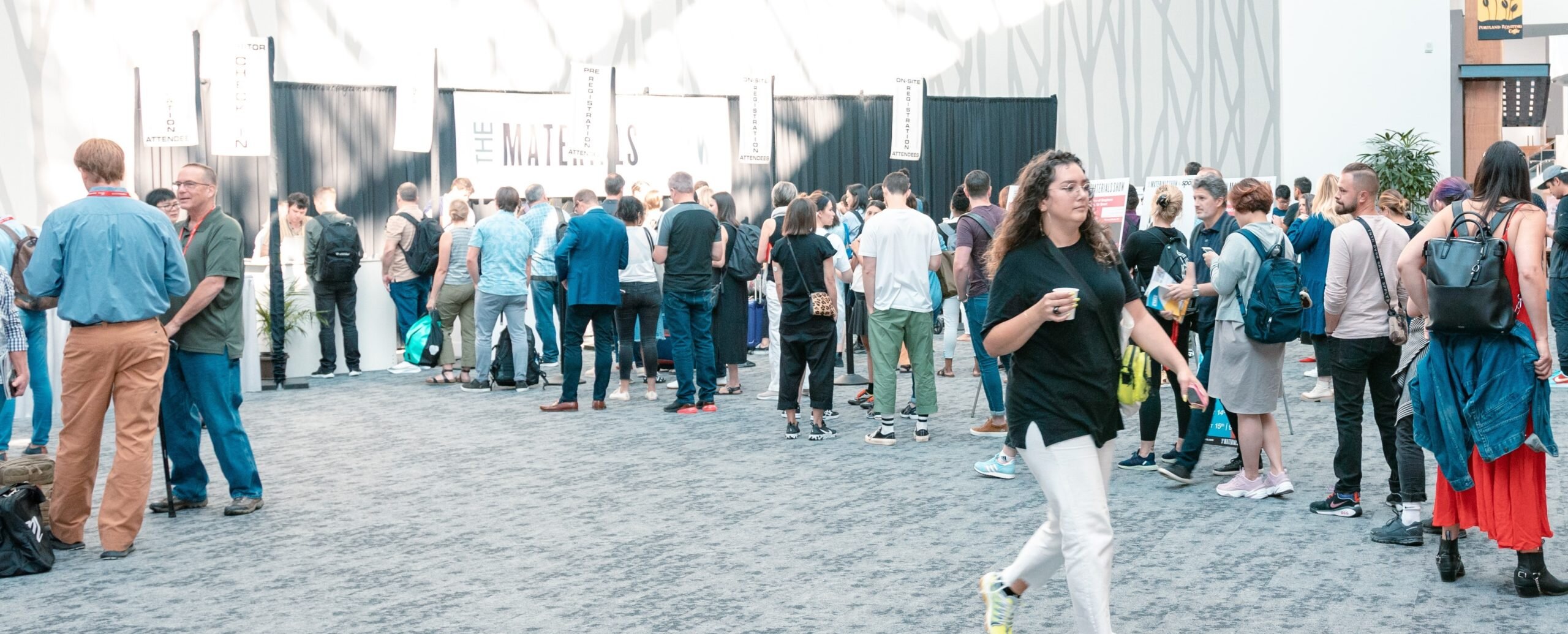 New Information about the Summer 2020 Shows!! 
May 12, 2020
Dear NE/NW Material Show Attendees and Exhibitors; 
Foremost, Our hearts and thoughts are with everyone around the world . We hope you and your family are safe and coping well. 
Due to the continuing corona virus outbreak and the ever–changing situation, we secured alternative dates for the summer show to be held in August in place of July's original dates.  But, with  Oregon's Governor announcement last Friday not allowing large gathering  until  the end of September, this situation requires another plan to keep you all connected. 
Together with our industry partners  American Events has decided to  launch a virtual/digital Material Show in  place of the live events.  We will try to duplicate the same agenda we normally have at the physical show such as seminars/presentations and reception/happy hour, etc.  An announcement of the Virtual Show dates is forthcoming in the next 2 weeks.  The show will run for 3 days but will stay open for  a total of 30 days from launch date.  It will give everyone ample time to source materials and stay connected.  
We hope you will all join us! 
Thank you for your support!
Regards,
Hisham and Kari
---
For general show information and questions, please contact us at: info@americanevents.com