The Materials Show – January & February 2024
NE Materials Show – January 24 & 25
NW Materials Show – January 31 & February 1
---
Dear NW and NE Materials Show Exhibitors, Thank you for your patience and cooperation as we prepare for our upcoming Material Shows in January/February 2024. We are excited about our new location for the NE Materials Show, the SOWA Power Station in Boston!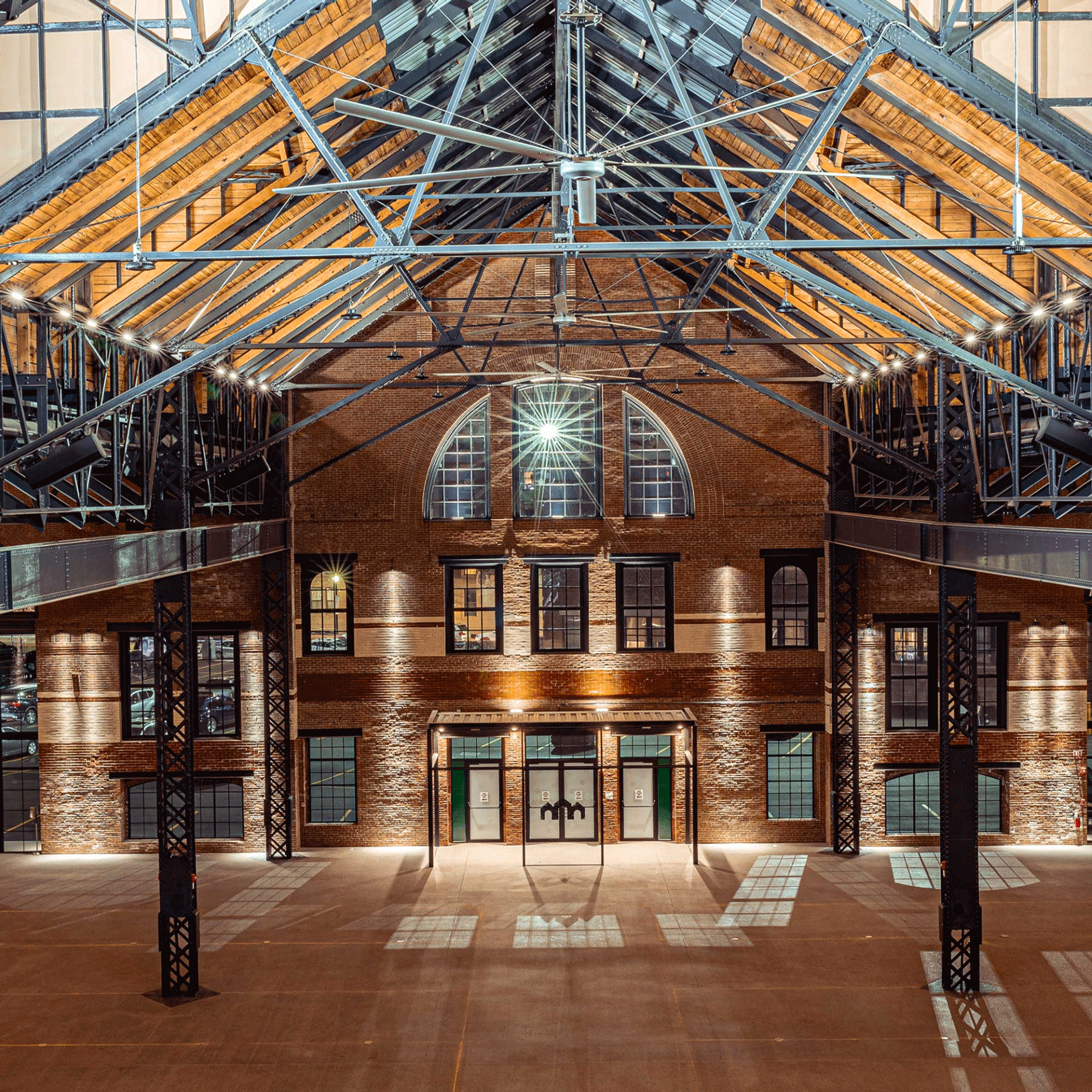 ---
Thank you for being a part of The Summer 2023 NE & NW Materials Shows!
Stay tuned for information on winter 2024, show recaps, and more.