The EU Materials Show
EU Materials Show
November 13 & 14, 2019
London, UK
We're coming back! Thanks to the increasing demand from UK/European brands, we'll be back in London this November!
We look forward to seeing everyone again, and as always, we encourage everyone to reserve your booth as soon as possible to ensure you get the spot you want!!
Why are we going to London/Europe?
The European continent is home to many footwear companies who are looking for the type of Materials and Components event we currently hold in the U.S.A. 
Many international brands have been collaborating with American Events to bring the Materials Show to Europe.  This event will focus on Footwear; High Performance Materials,
Components and other Industry Services.
Industry endorsements:
"The Footsoldiers are extremely excited that the Material Show is coming to the UK. We have attended the NE Materials Show for years and for us this is hands-down the best material supplier show that we attend. So to have that now on our doorstep is incredible. We are hoping the London Show is a  success and we are looking forward to seeing this become as big as its US counterparts."
"New Balance Europe would like to encourage all existing and potential vendors to participate in the upcoming EU materials show. We believe the show, under the responsible eye of American events, can and will become an important business/networking event and will enable us to improve the collaborative process of seasonal footwear creation.
Please do your best to attend, spread the word and make the event a big success."
Strategic Partners / Sponsors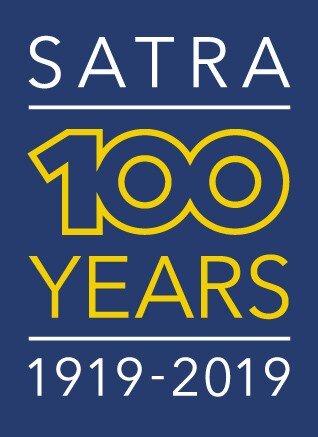 Congratulations on 100 years, SATRA!