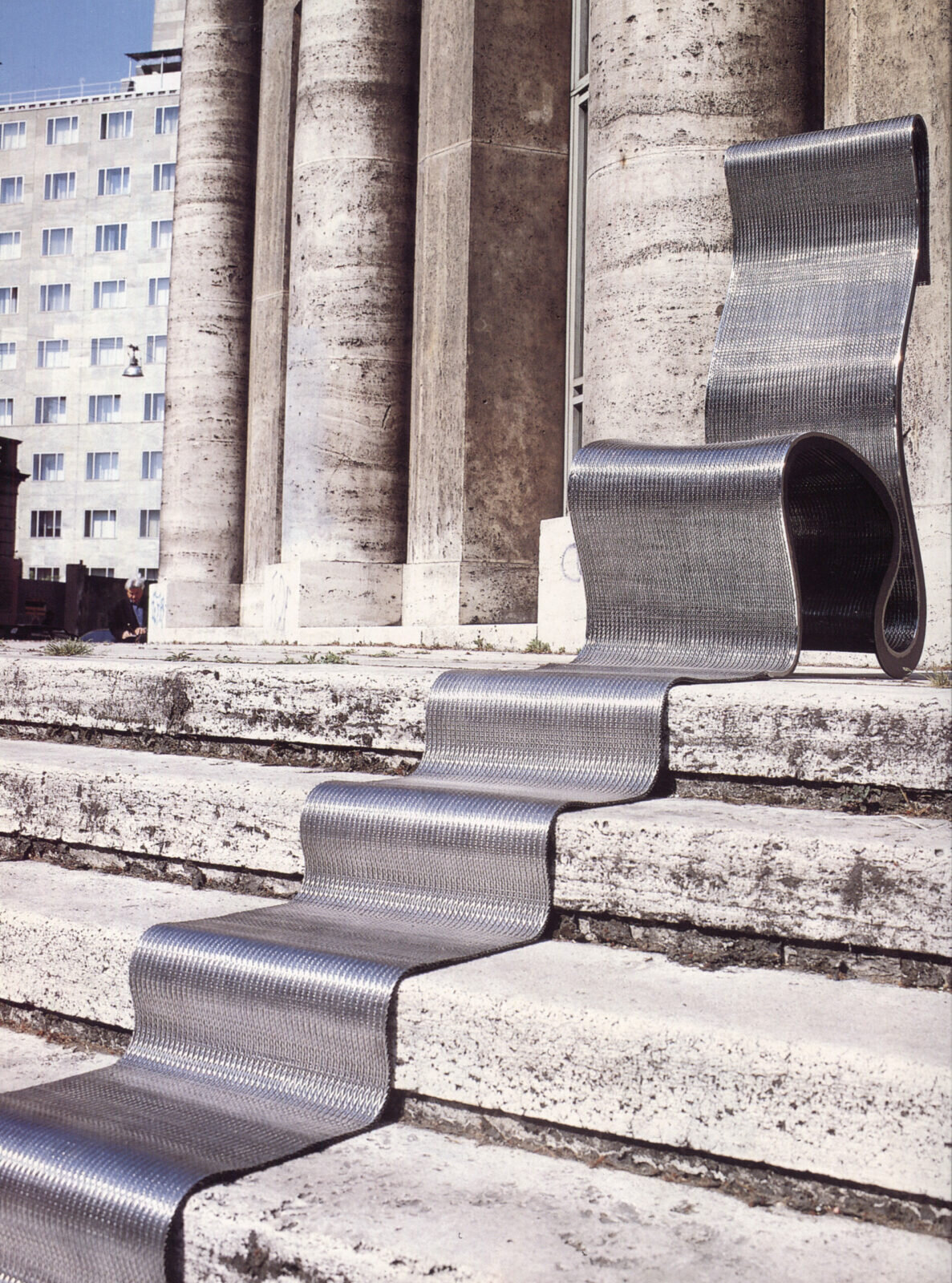 FW21-22 Inspirations: Envisioning Futur(s)
Join Peclers as we nourish your imagination with new ideas and awaken your creativity.
Discover the major socio-cultural trends translated into transversal aesthetic concepts to imagine the future, reinvent your strategies, update your collections and of course…innovate!
Tomorrow is a new beginning.
Date: February 12, 2020
Time: 10-11am
Place: Oregon Convention Center-NW Materials Show
Photo Credit: Metal work by Artist Ron Arad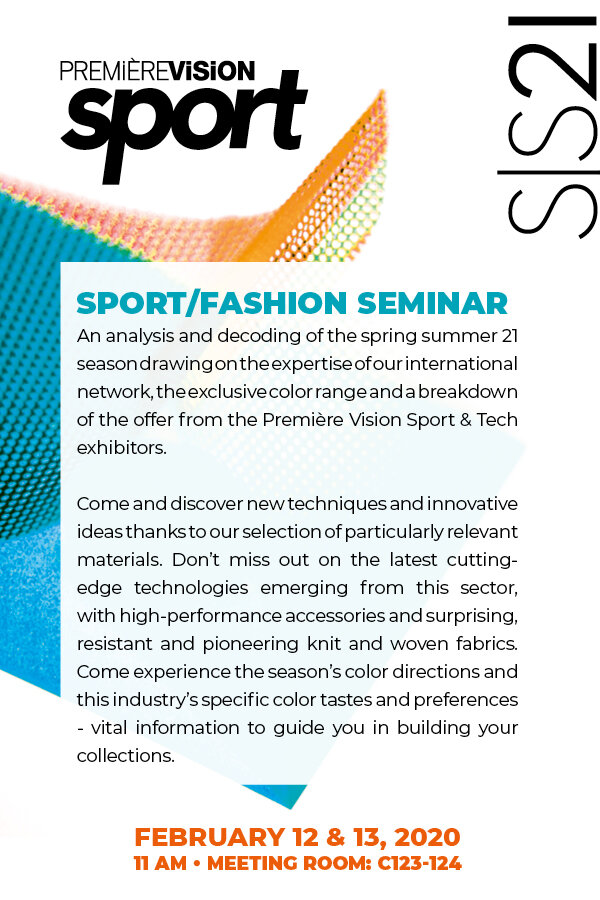 Sign up for the PV Sport fashion seminar here
WTiN Presenting  "The Future Of Smart Textiles"
Date: February 12, 2020
Time: 11am-12pm
Oregon Convention Center
Presenter: Chinky Tyagi
FREE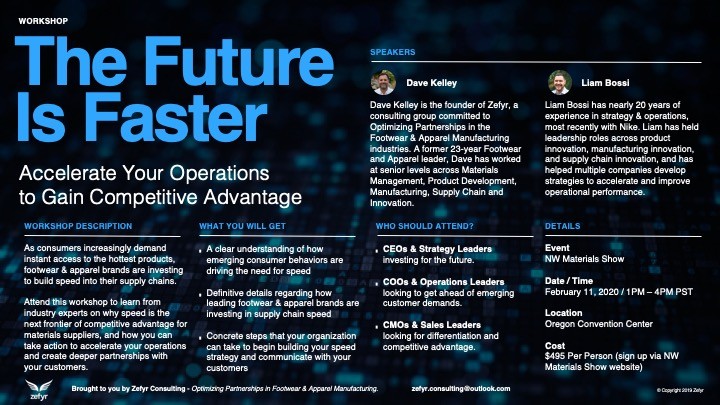 Discover what brands want. Join us at the NW Materials Show this February for an educational seminar exploring how to accelerate your business operations and sell to your ideal market. This is your opportunity to find out how best to approach brands, in a practical seminar designed to increase your business's appeal and help you understand the process of speed to market.