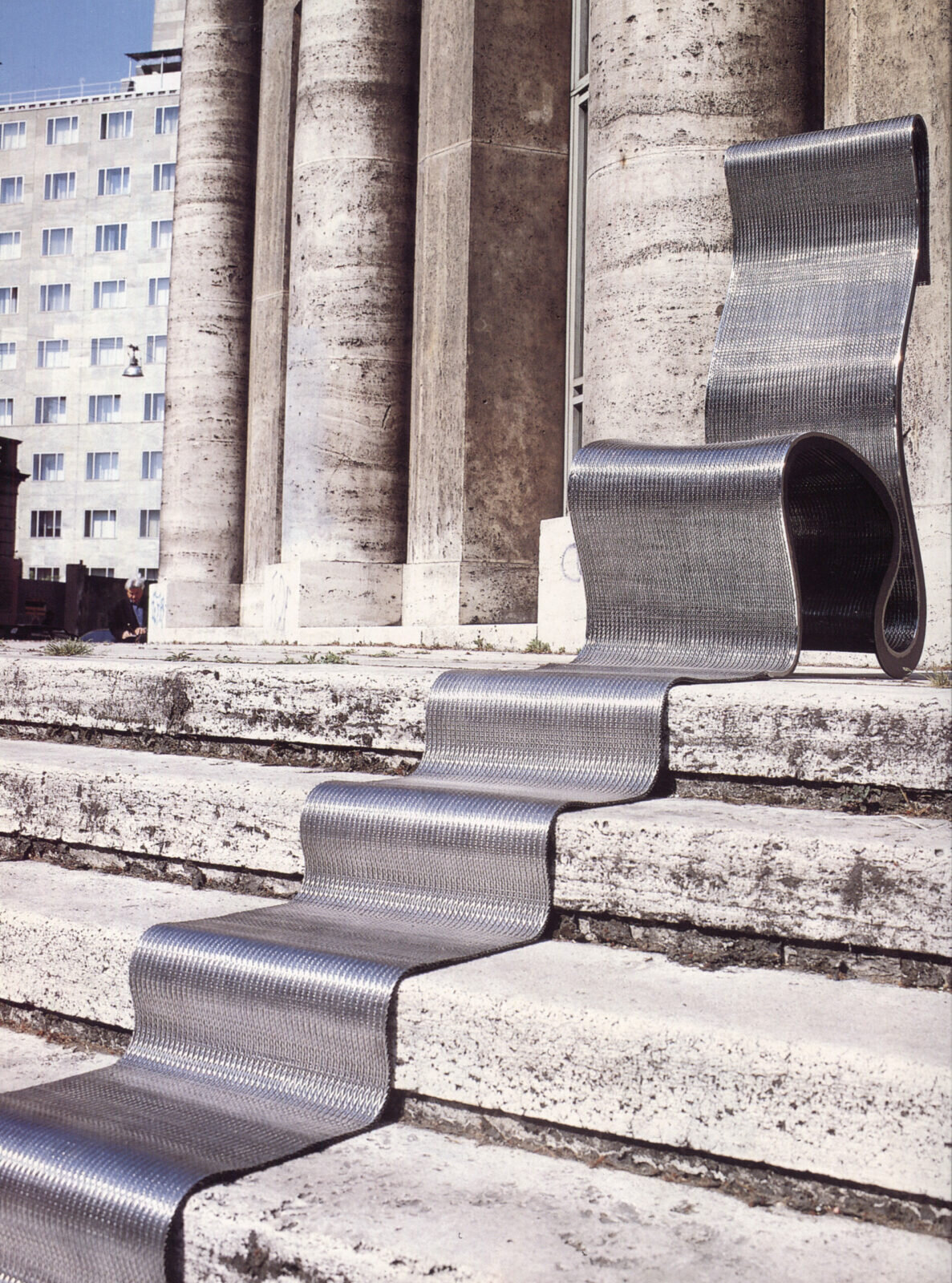 FW21-22 Inspirations: Envisioning Futur(s)
Join Peclers as we nourish your imagination with new ideas and awaken your creativity. Discover the major socio-cultural trends translated into transversal aesthetic concepts to imagine the future, reinvent your strategies, update your collections and of course…innovate!
Tomorrow is a new beginning.
Date: February 5, 2020
Time: 10-11am
Place: Hynes Convention Center-NE Materials Show
Photo Credit: Metal work by Artist Ron Arad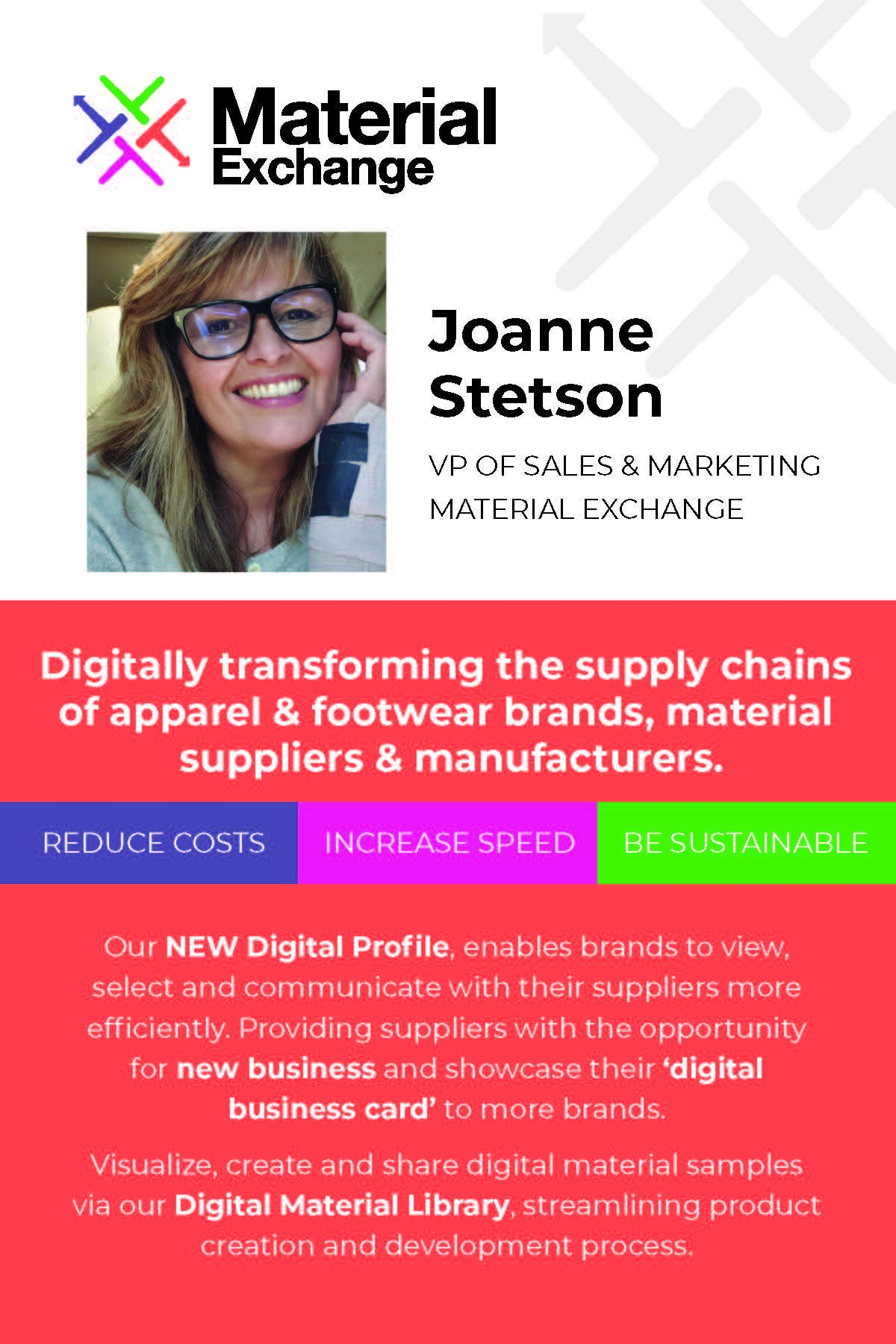 Material Exchange Pres.
Date: February 5, 2020
Time: 11am-12pm
Hynes Convention Center Center
Presenter: Joanne Stetson
FREE
WTiN Presenting  "The Future Of Smart Textiles"
Date: February 5, 2020
Time: 1pm-2pm
Hynes Convention Center Center
Presenter: Mark Jarvis
FREE
FDRA is the footwear industry's leading educator, hosting a variety of events from webinars to major summits that focus on industry challenges, best practices, and common solutions. When you're involved in FDRA and participate in events, you stay connected and empowered to navigate the constantly changing global footwear landscape.
FDRA Sustainability Roundtable
Boston  |  Thursday, February 6, 2020
This FDRA members-only roundtable meeting invites product development, materials, and sourcing teams to join us for critical discussions around industry standards for sustainability, best practices, and all things we can collaborate on industry-wide to save money and increase impact. This event takes place at the NE Materials Show in Boston.