If you're not logged in, you'll be asked to register with americanevents.com, then taken to our exhibitor registration form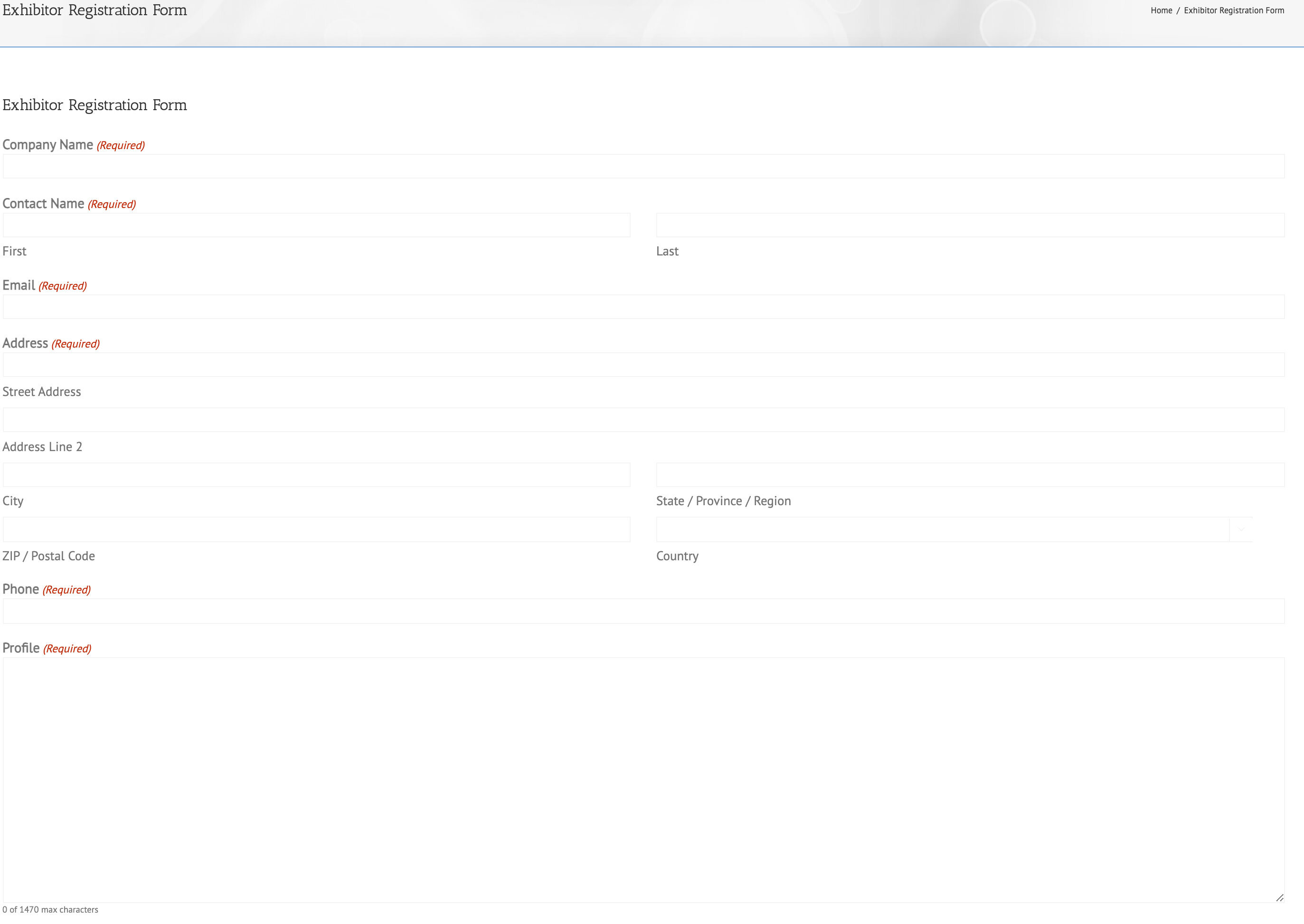 Lastly, we ask you to add your social media links and click submit! we'll verify your company details and add it to The Digital materials Show Directory. We'll contact you when that happens, or if there are any issues with your profile.

That's it! please contact us at info@americanevents.com with any questions.